A little late, but here it is…
Of Mothers and Daughters and Boyfriends, Oh My! Take One is a little bit different from past stories. There'll be two more in this mini-series…I'm playing with interlocking tales.
Enjoy! And remember, as Tom Petersen would say…"Free…is a Very Good Price!"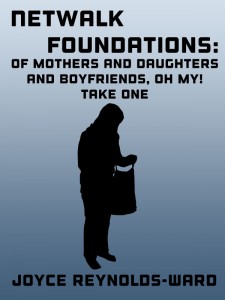 Go here for links to read this for FREE
for Kindle, Nook and PDF versions.