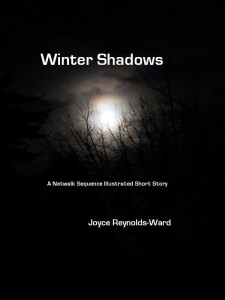 Just finished the rough draft of Winter Shadows, at about 16,500 words. There's a few white room sequences, so my guess is that the rewrite will come in at about 20k. A nice short little novella, should be ready to go out about the New Year's, depending.
But for now, a few tweaks on it tomorrow, and then it rests for a few days (after I compile it in Scrivener, that is). Then I figure out pictures and all that other jazz.
So be watching for the announcement around January 1.